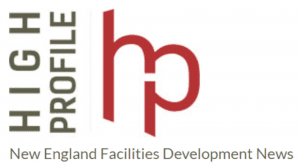 Green

 

•

 

Multi Residential




October 26, 2022




Simsbury Apartments Install Enviro Power's High-Efficiency Boiler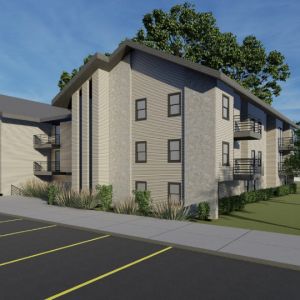 Simsbury, CT – A new heating system that also generates free electricity has been installed at the new Simsbury Center Apartments at 969 Hopmeadow St., the first apartment building to tap the energy-saving technology. Hartford-based Enviro Power, Inc.'s SmartWatt Boiler is a drop-in replacement for conventional heating systems, and it is designed to convert heat that would otherwise be lost in traditional boilers into useful electricity. 
The building's owner, Freedom Property, LLC, recently converted the historic Iron Horse Inn into 21 luxury one-bedroom and four studio apartments. The SmartWatt boiler's ability to generate clean energy at 98% efficiency (HHV) is an important aspect of the owner's vision to design a building that would minimize environmental impact. Simsbury Center will offer electric vehicle charging stations, which will be directly supported by the onsite electricity generated by the SmartWatt Boiler. Simsbury Center also utilizes high efficiency lighting, windows, and insulation. 
Enviro Power's boiler significantly reduces fuel-intake and carbon footprint while providing onsite, reliable power and improving grid resiliency. It is one of just a few commercialized hardware energy technologies ready for mass production and deployment. The company is providing the system to Freedom Property at no upfront cost under its Energy-as-a-Service (EaaS) model, which offers property owners the chance to tap the substantial energy savings the boiler creates to make fixed long-term lease payments. The product generates near-zero cost, onsite electricity and continuous backup power while adhering to power load guidelines at the building and grid levels. 
Enviro Power recently achieved two major milestones: UL certification of the SmartWatt Boiler and the start of serial production with its strategic partner, U.S. boiler manufacturer Burnham Holdings. 
"We are striving to accelerate the decarbonization of buildings by making it affordable and easy for owners to replace their existing heating systems with an advanced electricity-generating solution," said Dan Nadav, CEO of Enviro Power. "The SmartWatt Boiler is priced, installed, and maintained at similar costs of a regular heating system, and replaces existing boilers with no additional infrastructure investments necessary."