Accelerating the Decarbonization of Buildings 
Heat, Power and Backup Power – All in One System
Enviro Power's innovative SmartWatt boiler, the world's first boiler with a mini power plant inside, is a major step forward in the fast-changing energy world. Designed to convert heat lost in traditional boilers into useful electricity, the revolutionary boiler is designed as a drop-in replacement for conventional heat and hot water system boilers.
Our mission is to decarbonize millions of buildings and help property owners move toward energy independence by replacing aging heating equipment with the SmartWatt Boiler technology. Already in use at apartment buildings, college dorms and other commercial buildings, the boiler is manufactured in the U.S. and is easy-to-install and maintain at similar costs of traditional heating systems.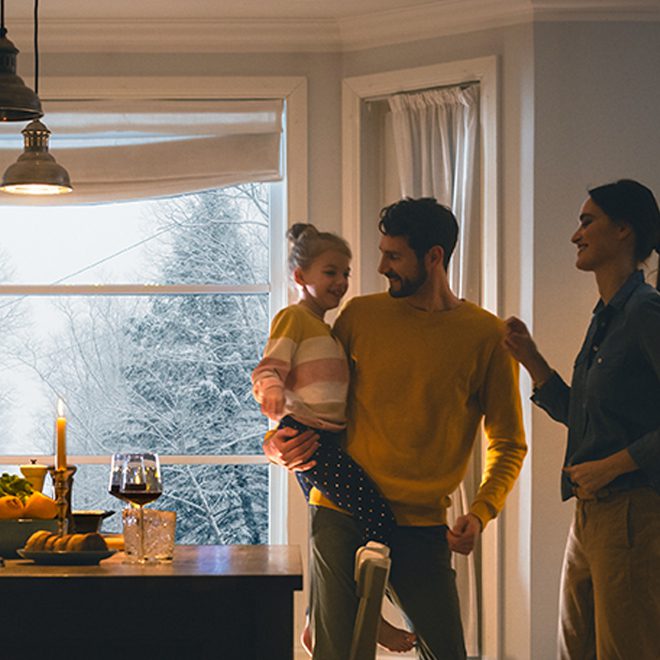 Heat
Generating clean, near-zero cost onsite electricity at nearly 98 percent (HHV) heating efficiency, the SmartWatt Boiler ls one of most efficient heating solutions available thanks to a patented dual-condensing combustion chamber.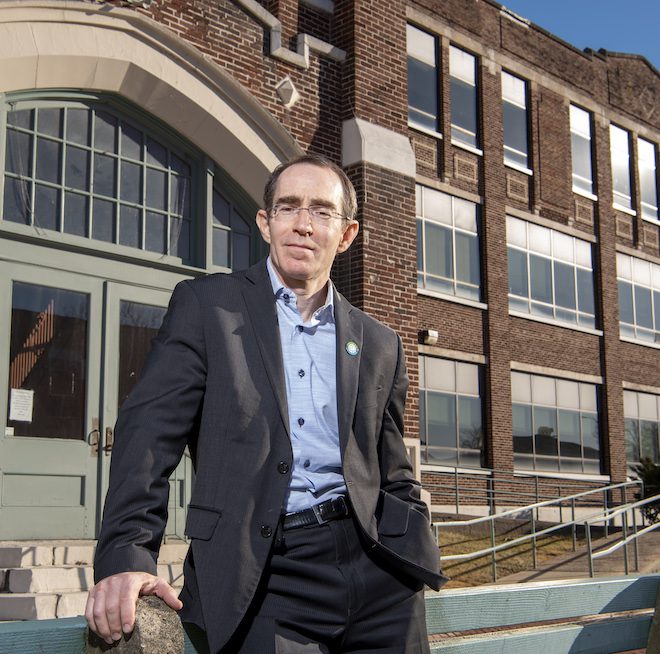 Power
Helping property owners reduce their energy costs, the SmartWatt Boiler utilizes a closed loop, radial, micro-steam turbine incorporated in a light-commercial combustion chamber to generate up to 6 kW of free electricity while heat is being produced.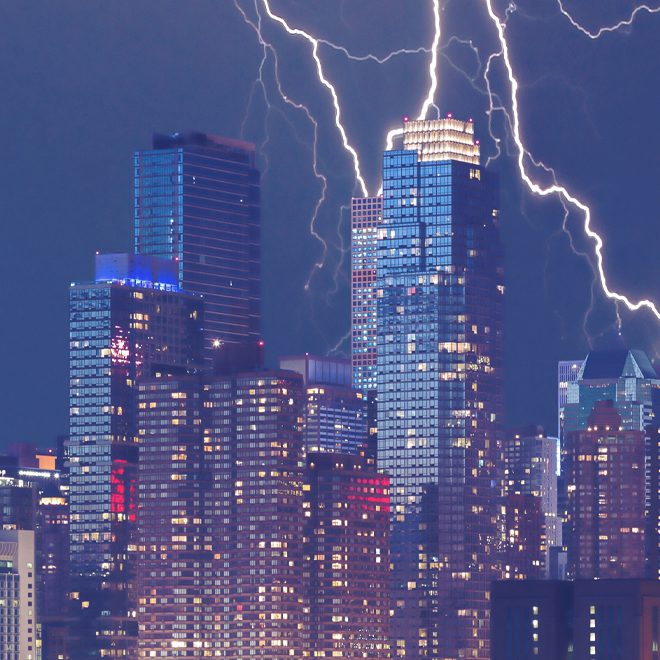 Backup power
The SmartWatt Boiler includes a seamlessly integrated electric generator that allows you to power through outages no matter how long they last.
Bronx Co-op Board Embraces New Boiler Technology to Avoid Fines Bill Morris in Bricks & Bucks on March 1, 2023 Phil…
Turning lost heat to energy is what sets this HVAC boiler apart Enviro Power's SmartWatt has been installed in residential and…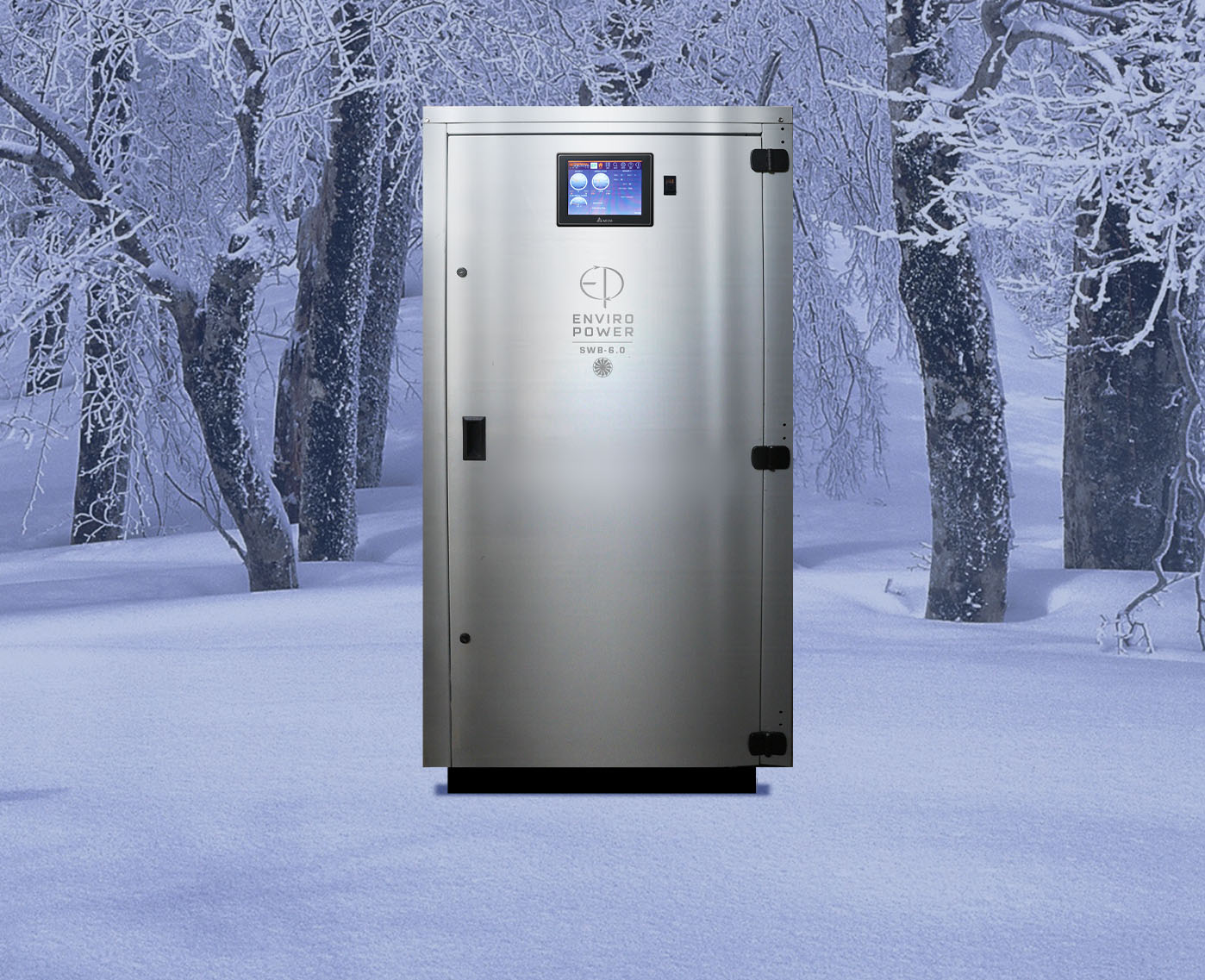 Fill out the form below and one of our team members will reach out to answer any questions about your next project, Enviro Power, and the SmartWatt Boiler!
The SmartWatt Boiler is supported by the following programs and organizations:
The New York State Energy Research and Development Authority (NYSERDA): Promoting energy efficiency and use of renewable energy sources by connecting key stakeholders with the aim of reducing greenhouse gas emissions, accelerating economic growth, and reducing customer energy bills.
The Clean Energy Business Incubator Program (CEBIP):
Providing assistance and resources for developers of renewable and clean energy technologies. Through mentorship, CEBIP helps entrepreneurs establish successful enterprises to bring their technologies to market.
The Eversource Energy Center: 
In partnership with the University of Connecticut and Eversource, the center is a leader in researching new technologies and science-based solutions for delivering reliable electric power. Enviro Power works with the Center to identify research and pilot-projects using micro combined heat and power units to provide ancillary services to the electric grid.