The next generation heating technology
The next generation heating technology
Heat, Power and Backup Power – All in One System
The energy world is rapidly changing. Increasing decentralization, integration of intermittent renewable energy, and digitalization of energy are transforming the ways in which electricity is generated, delivered, and consumed. The SmartWatt Boiler system is designed to transform the existing heating infrastructure into an energy platform that satisfies the heating requirements of buildings while generating onsite electricity at nearly zero-cost. This energy can be used to provide a continuous backup power supply and is able to support the grid-operator by following power-loads in buildings and at the grid levels.Through cogeneration, this combined heating and power system works to power your home or business while providing heat.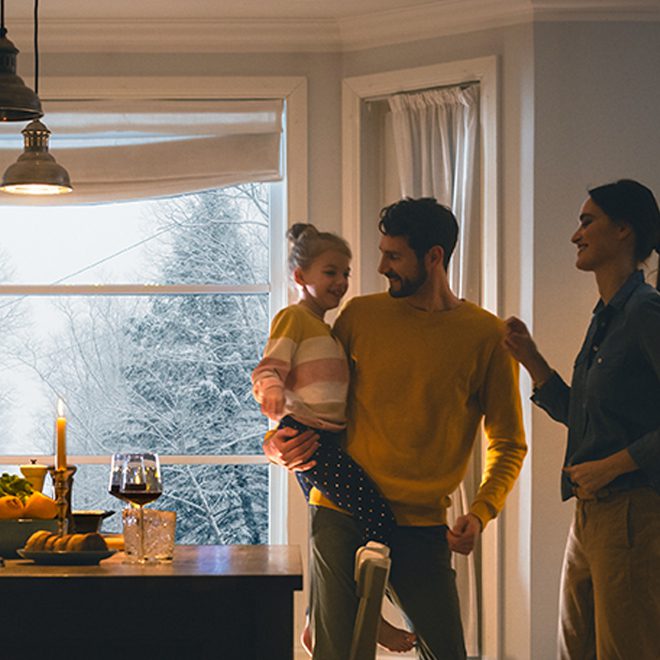 Heat
The SmartWatt Boiler provides the highest possible heating efficiency. At close to 97% (HHV) heating efficiency, the SmartWatt Boiler light-commercial is one of most efficient heating solutions for buildings and homes in the market. This high efficiency level is possible thanks to a patented dual-condensing combustion chamber.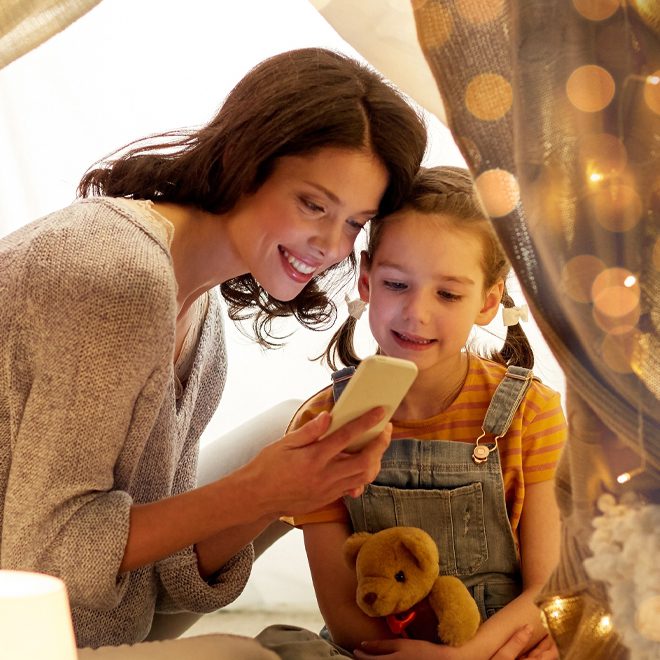 Power
The SmartWatt Boiler comes equipped with a seamlessly integrated electric generator. A closed loop, radial, micro-steam turbine incorporated in the SWB light-commercial combustion chamber is designed to generate up to 6 kW of free electricity while heat is being produced, thus protecting your home or business from the rising cost of electricity.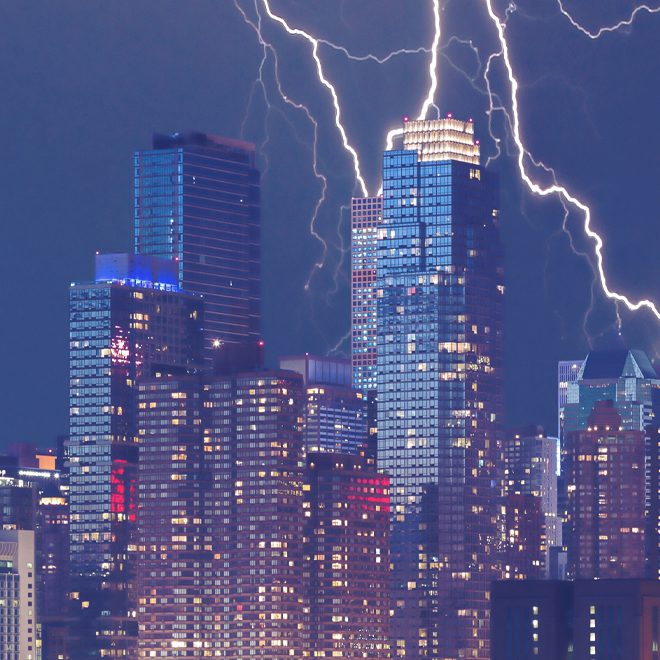 Backup power
The SmartWatt Boiler not only protects against rising electricity cost, it also allows you to power through outages no matter how long they last. With this additional option, you have control over powering your home and business with continuous backup power from the SmartWatt Boiler system.
Enviro Power partnered with custom-motor specialist Windings to incorporate Mini Power Plant into First Boiler that Converts Lost Heat into…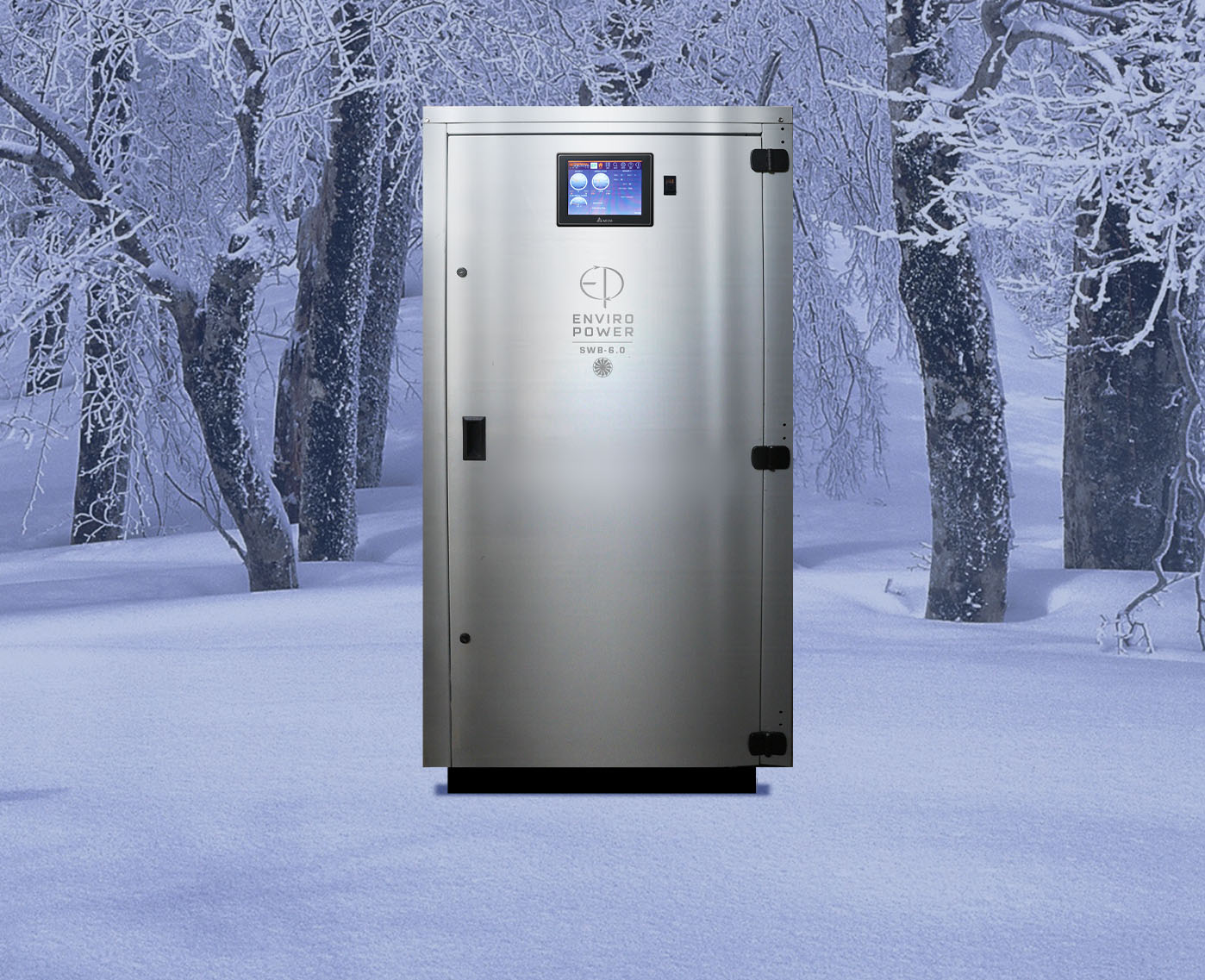 Fill out the form below and one of our team members will reach out to answer any questions about your next project, Enviro Power, and the SmartWatt Boiler!
The SmartWatt Boiler is supported by the following programs and organizations:
The New York State Energy Research and Development Authority (NYSERDA): Promoting energy efficiency and use of renewable energy sources by connecting key stakeholders with the aim of reducing greenhouse gas emissions, accelerating economic growth, and reducing customer energy bills.
The Clean Energy Business Incubator Program (CEBIP):
Providing assistance and resources for developers of renewable and clean energy technologies. Through mentorship, CEBIP helps entrepreneurs establish successful enterprises to bring their technologies to market.
The Eversource Energy Center: 
In partnership with the University of Connecticut and Eversource, the center is a leader in researching new technologies and science-based solutions for delivering reliable electric power. Enviro Power works with the Center to identify research and pilot-projects using micro combined heat and power units to provide ancillary services to the electric grid.