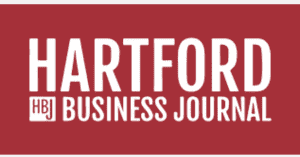 October 13, 2022 
New Simsbury apartment complex debuts heating system that generates electricity from lost heat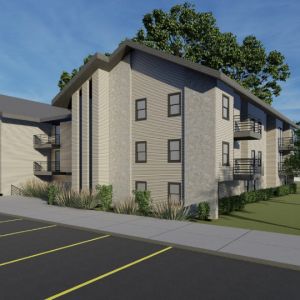 Simsbury Center Apartments at 969 Hopmeadow St. in New Simsbury has been outfitted with a new heating system that also generates electricity.  
The SmartWatt Boiler, produced by Hartford-based Enviro Power Inc., converts heat that would be lost in traditional boilers into electricity. It contains a compact internal power plant. 
The building's owner, Freedom Property LLC, recently converted the historic Iron Horse Inn into 21 luxury one-bedroom and four studio apartments.  
The SmartWatt Boiler, which Enviro Power said generates clean energy at 98% efficiency, is part of the owner's goal to design a building that would minimize the environmental impact. 
The boiler used existing heating infrastructures and will more than pay for itself over time by lowering the building's energy costs, according to Enviro Power. 
Also, Simsbury Center offers electric vehicle charging stations, partially fueled by on-site electricity generated by the SmartWatt Boiler. 
"We are striving to accelerate the decarbonization of buildings by making it affordable and easy for owners to replace their existing heating systems with an advanced electricity-generating solution," said Dan Nadav, CEO of Enviro Power. 
Simsbury Center has high-efficiency lighting, windows and insulation. The units feature modern finishes, washers and dryers, custom tile kitchen and bathroom backsplashes, keyless entry, and stainless-steel appliances.  
The complex also includes a resident lounge, lobby, new landscaping and outdoor patios with natural gas heaters and grilling stations. Some apartments offer views of Talcott Mountain.  
Enviro Power recently partnered with Burnham Holdings, the national boiler manufacturing company, for production, distribution and warranty of the SmartWatt Boiler. 
Established in 2014, Freedom Property is a residential redevelopment and management company based in Southington.